About the castle
Perched atop its cliff where the Ploučnice meets the Elbe, Děčín Castle is one of the oldest and largest landmarks in northern Bohemia. In the past several hundred years it has served as a point of control for the Bohemian princes, a military fortress, and noble estate. The castle enjoyed its golden age under the Thun-Hohensteins (1628–1932). At that time, its walls welcomed a parade of famous guests including, for example, Fryderyk Chopin, who composed his Děčín Waltz here. For much of the twentieth century, the castle served as an army barracks. Thanks to the extensive renovation efforts of its current owner, the City of Děčín, the castle has returned to its former beauty. Visitors can linger in the chambers of its former lords, enjoy wonderful views of the town, and succumb to the uncommon magic of the Rose Garden.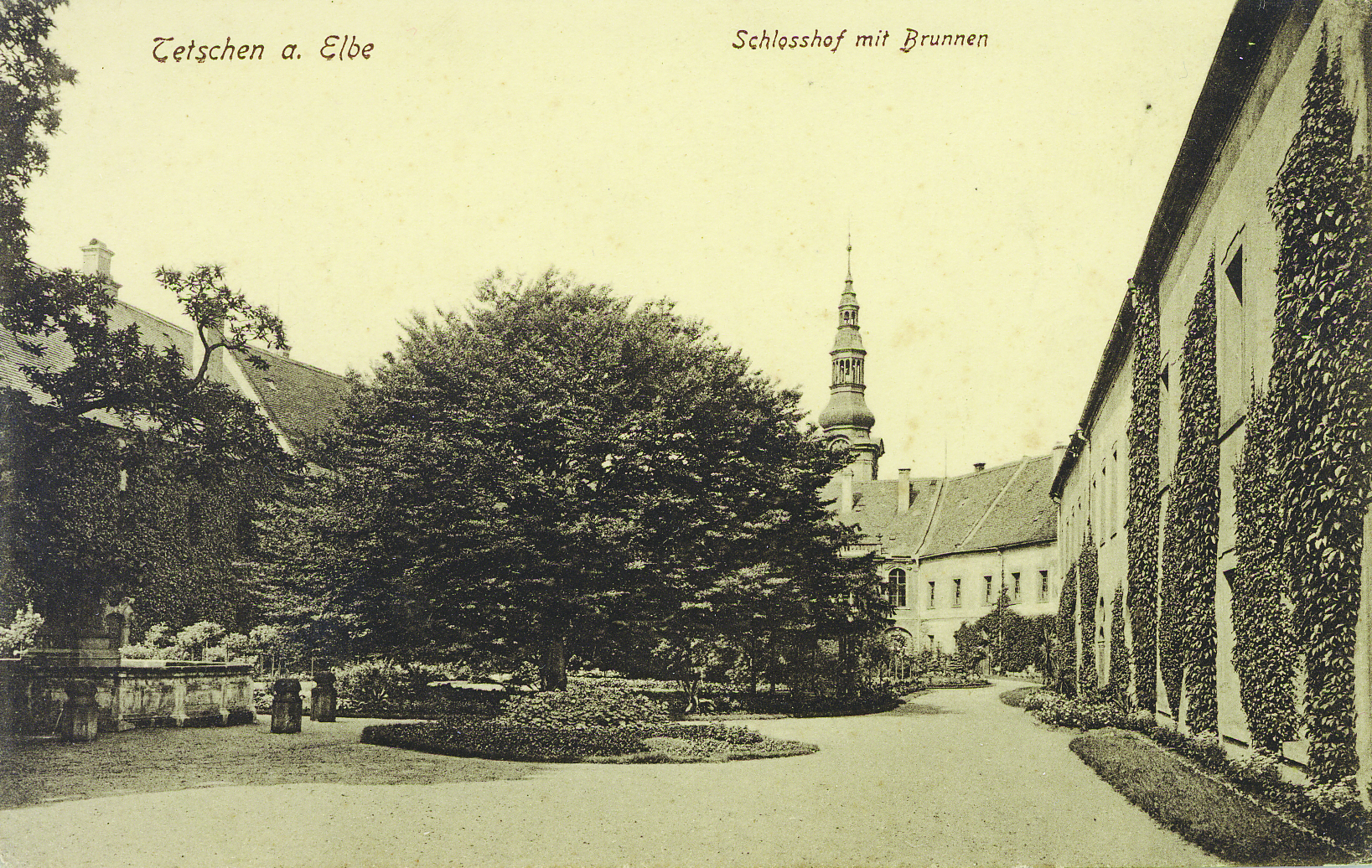 The forerunner of the Děčín Castle was a wooden fortress built towards the end of the 10th century by the Bohemian princes controlling the surrounding Děčín province. The first written record of the province dates from 993 A.D. and of the fortress itself from 1128. In the thirteenth century this original wooden structure was rebuilt in stone as a royal castle that, under unknown circumstances, fell into the hands of the powerful Wartenberg dynasty around 1305.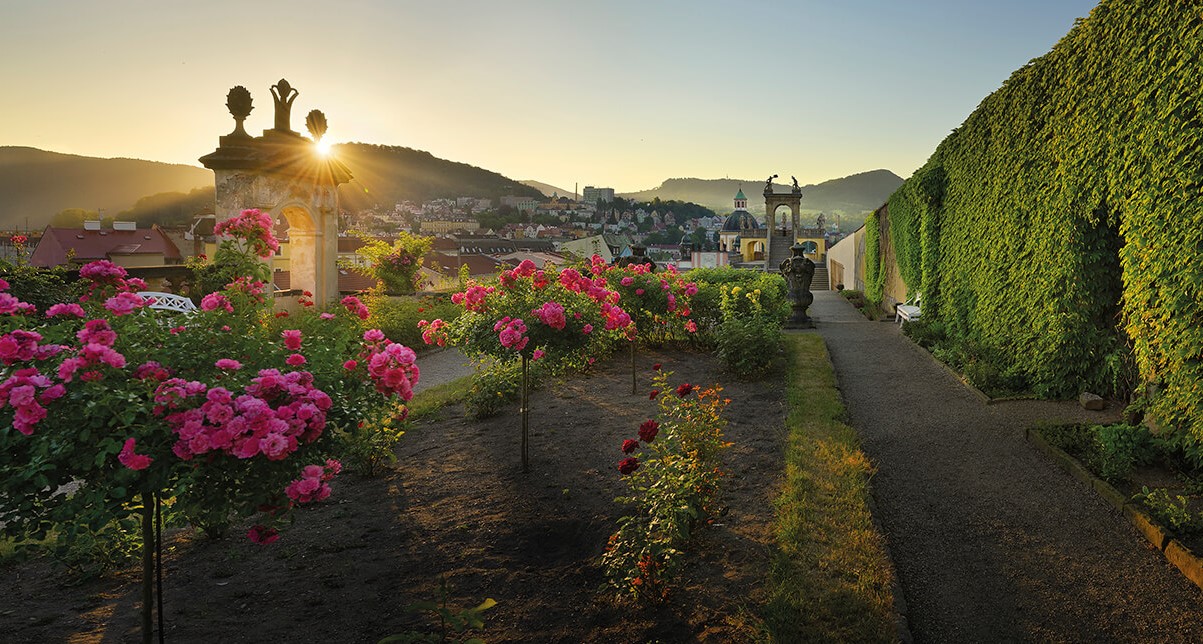 The most attractive place of the castle is surely the Rose Garden. Its magic lies in the combination of an exceptional baroque architecture and captivating beauty of the roses in bloom. The inner garden is lined by the sala terrena with its preserved mural paintings from 1678 on the west side and the spectacular gloriet decorated by the gallery of baroque statues on the garden's east side. The name "Rose garden" had spread after the year 1881 when there had been established one of the most famous rosariums in the Habsburg Monarchy.