Classical tours
Take one of the basic tours and learn about the history of the most important castle in the region. Witness the shaping of history during the personal presence of Emperor Franz Joseph I at the castle, experience the genius of Fryderyk Chopin or discover the underrated importance of the imperial politician and local native Prince Franz Thun.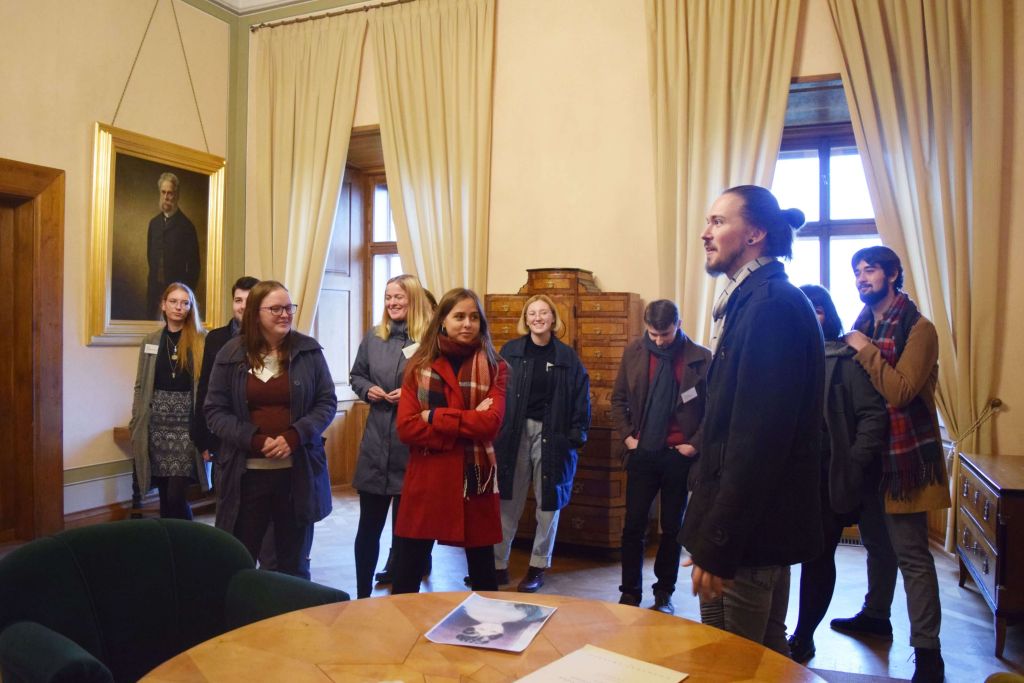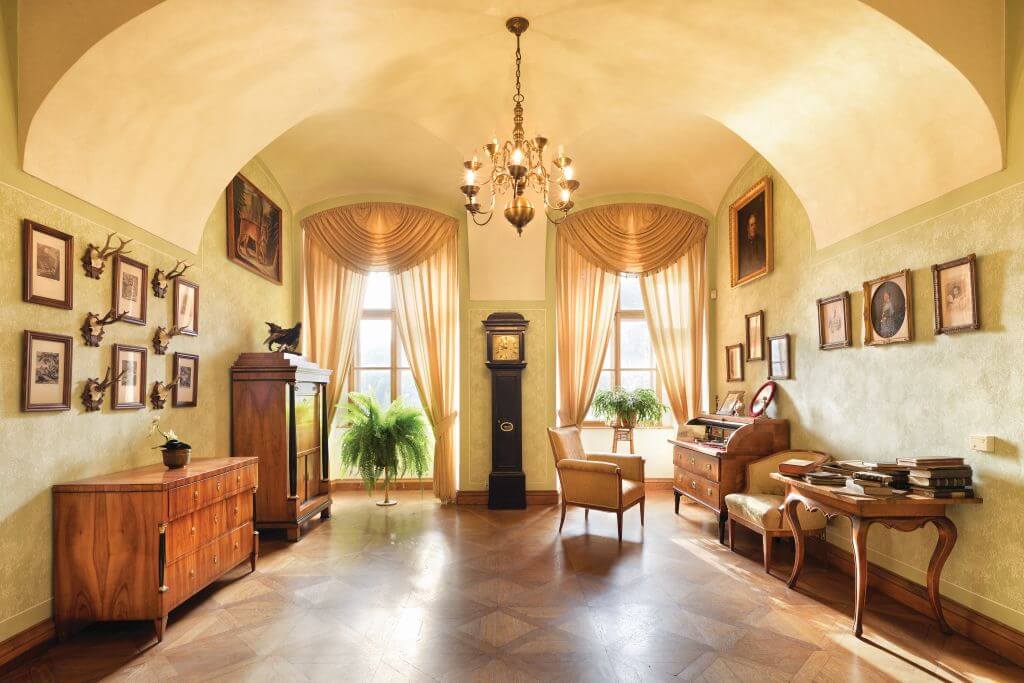 See the castle as it would have looked in its heyday, just as composer Frederic Chopin, Emperor Franz Joseph I, and a host of other famous figures experienced it. See the study and private quarters of the castle's owners, its winter dining room, the ladies' and gentlemen's parlors, the private chambers of other family members, the castle gallery, and Saint George's chapel.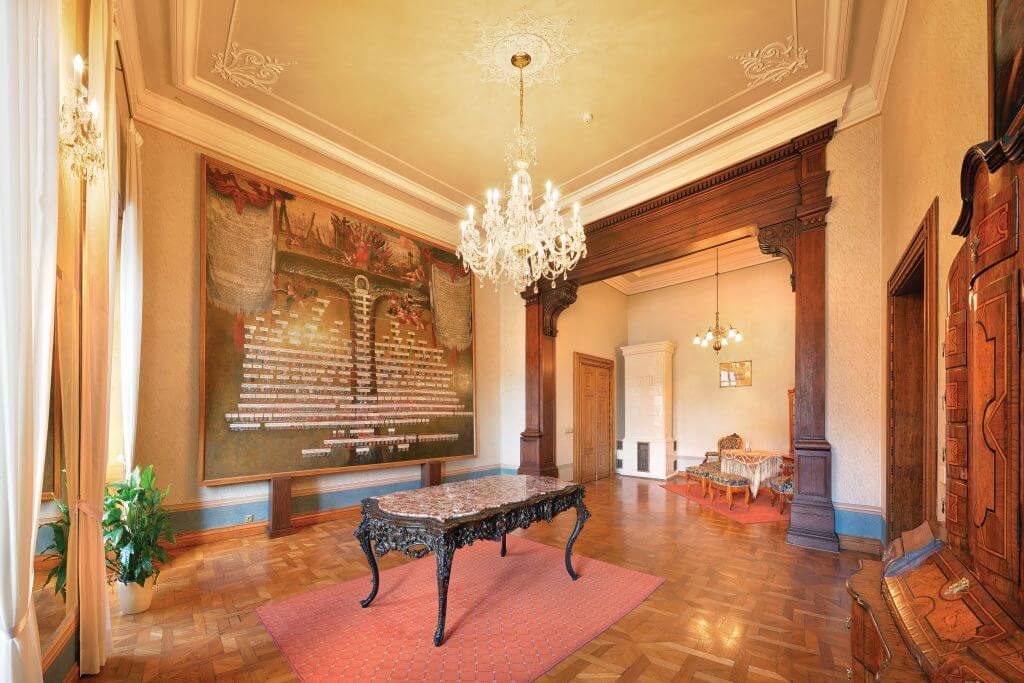 Visit the estate of the former governor of Bohemia and Minister-President of Austria, Prince Franz Thun. You will see his private chambers, the nursery area, the corner hall, the summer dining room with its preserved wall frescoes, and the tower alcove with its lovely view of the town and the river Elbe.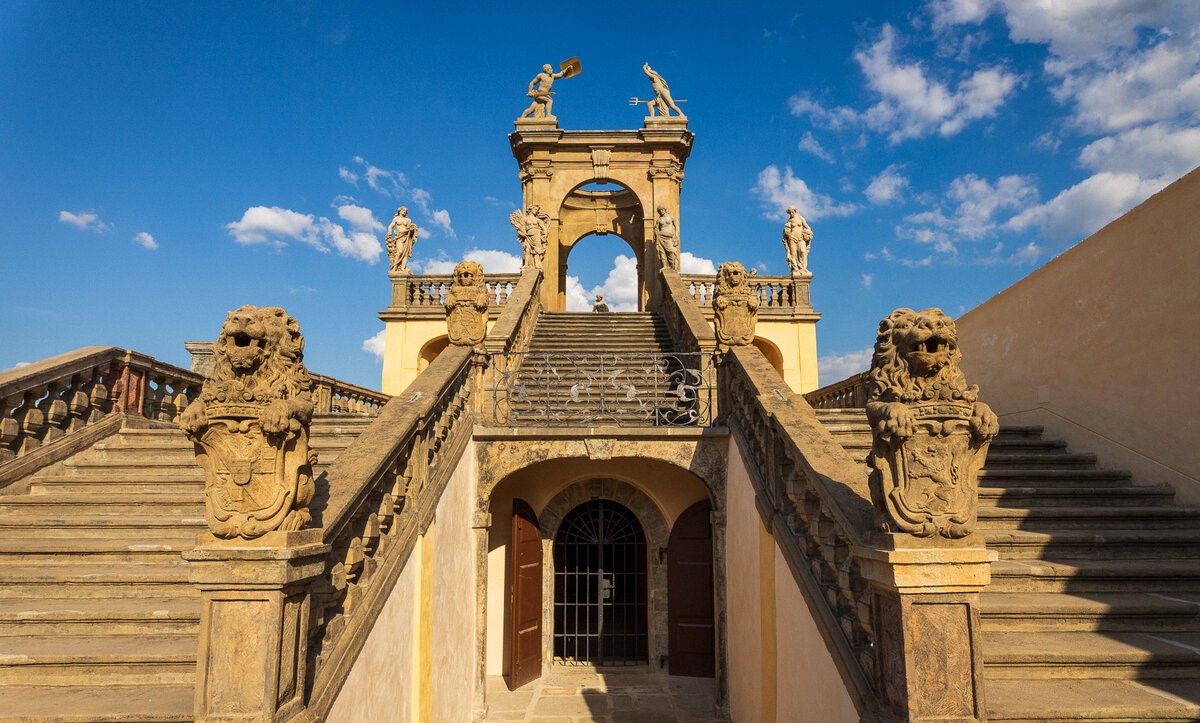 It is currently unavailable due to the reconstruction of the Rose Garden.Discover the architectural gems of the castle complex commissioned by Count Maximilian Thun. The tour will take you to the monumental Baroque stables and on to the impressive rose garden with its sala terrena and gloriette. From here a covered passage leads to the Church of the Ascension of the Holy Cross, which houses a number of valuable Baroque artworks.